English golden retrievers golden retrievers British cream golden retrievers golden retrievers European bloodlines golden retrievers white cream spirit golden retriever puppy puppies dogs Springboro Ohio golden retrievers white golden retrievers puppies puppy golden
Isaiah 61:1
English golden retrievers British golden retrievers golden retrievers European bloodlines golden retrievers white cream spirit golden retriever puppy puppies dogs Springboro Ohio golden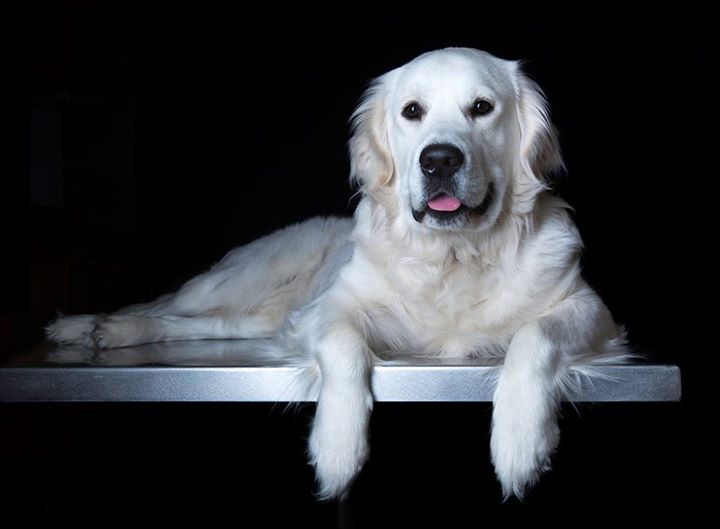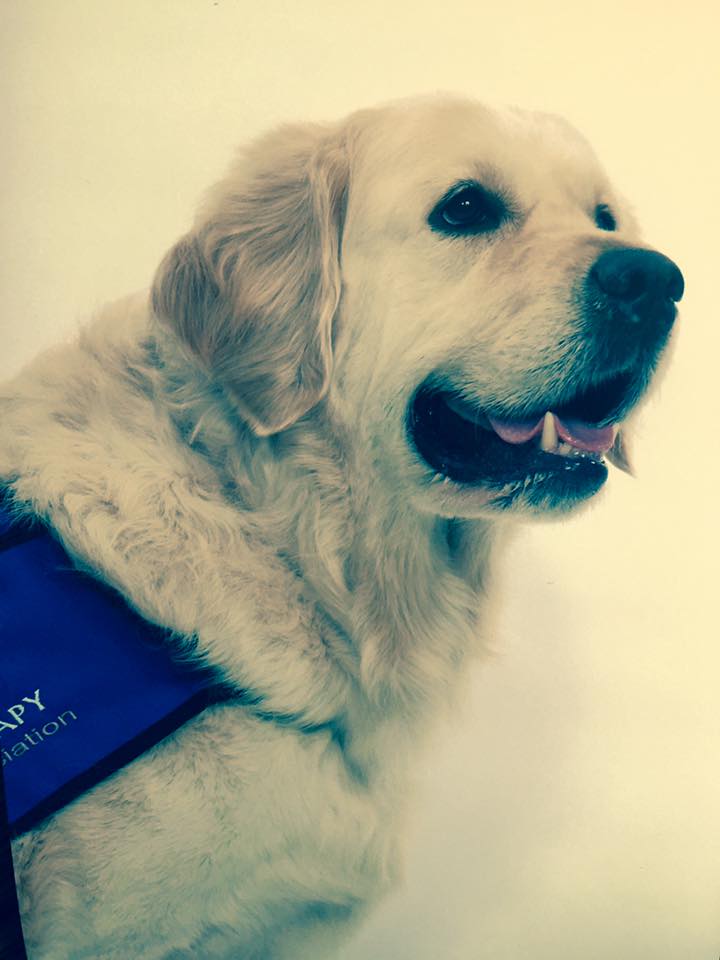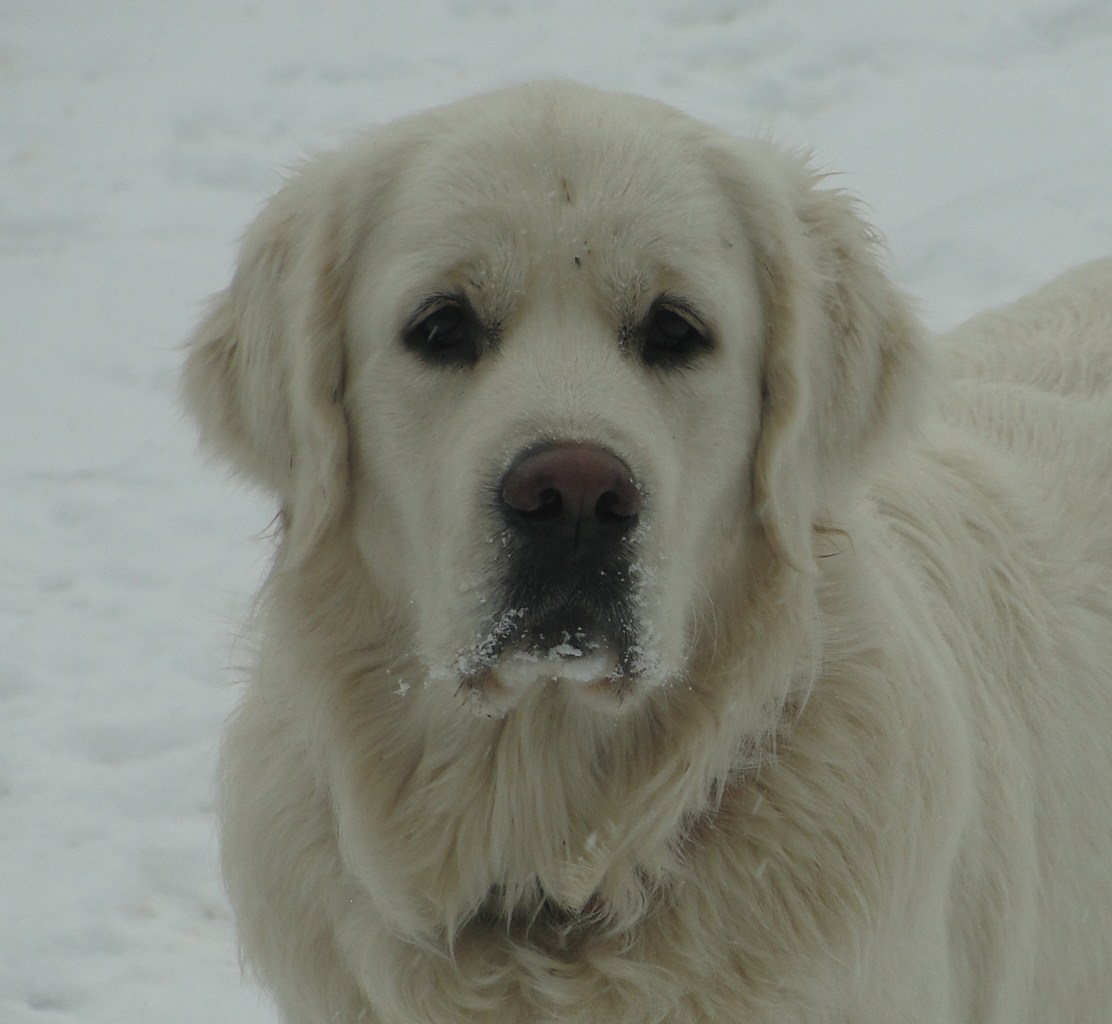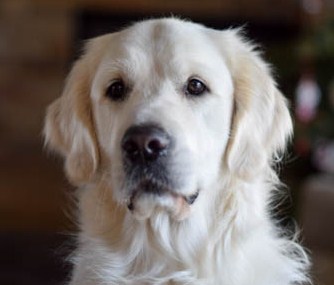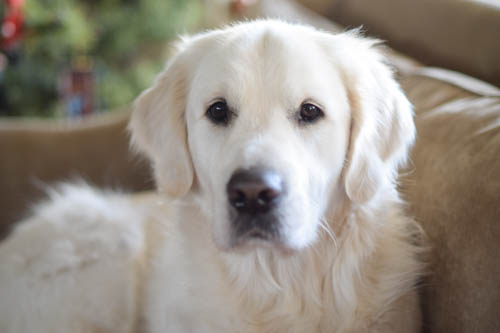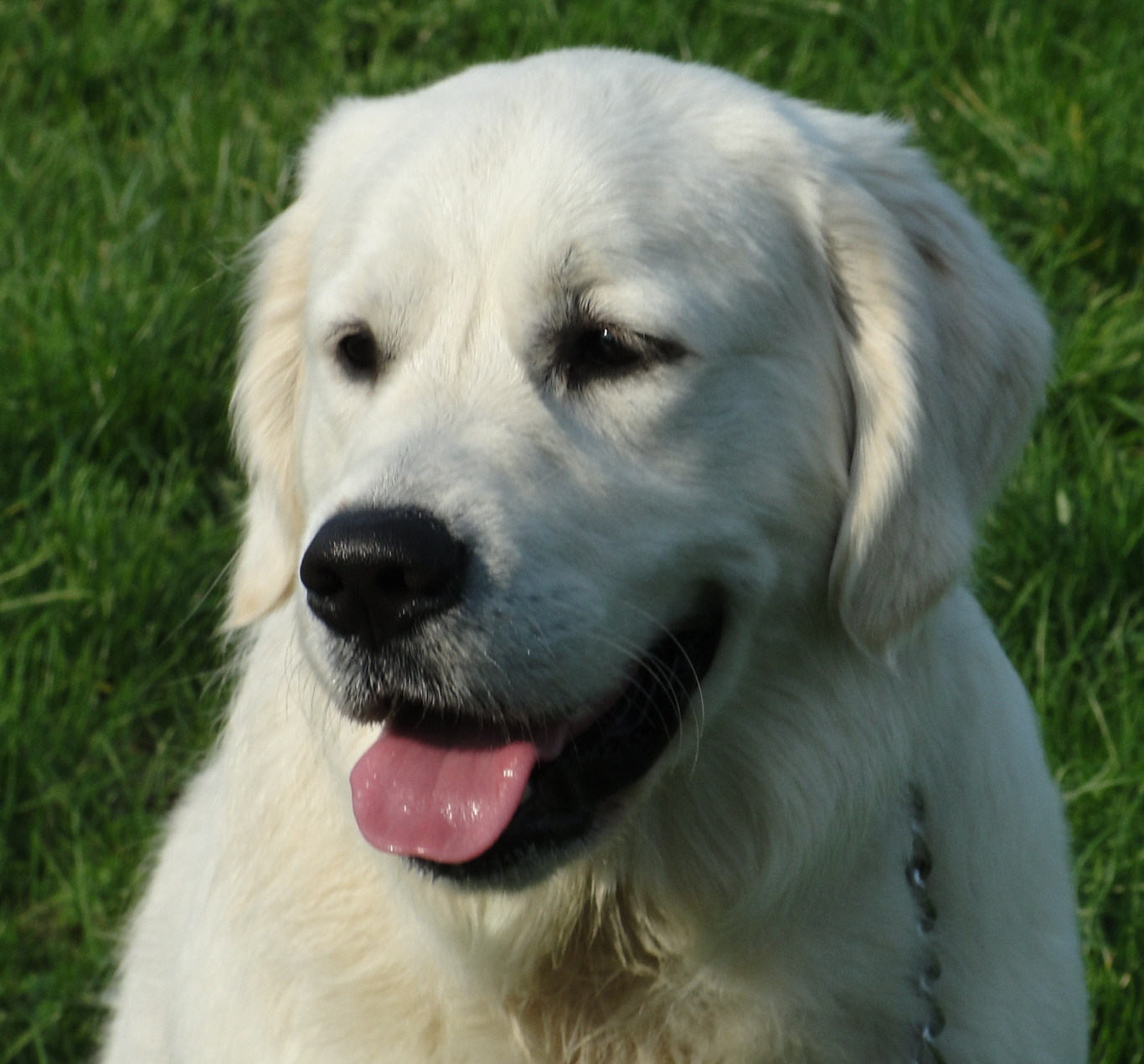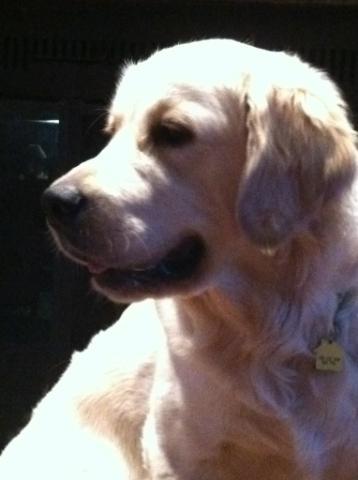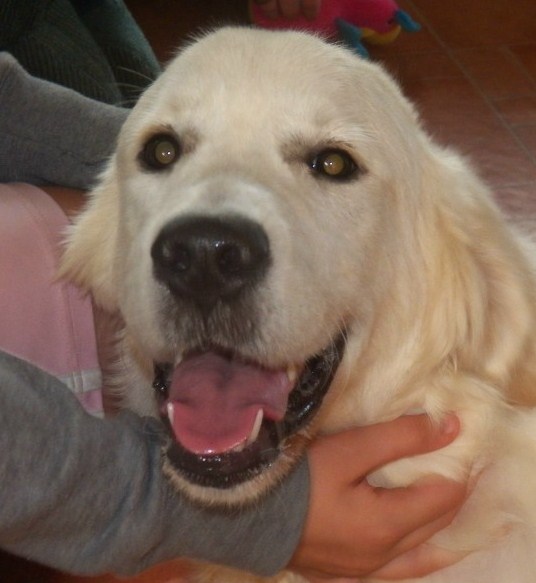 Above are some of the puppies, produced by Spirit Goldens,

who have gone to their forever homes.

***********************



Our next litter will be in the Winter of 2015/2016.

We will post the pair that we will be breeding as the time gets closer.

The list is currently closed.

********************

If you have an interest in a puppy, let us know early

so we don't disappoint you and your family.

Click here to go to our "Testimonial Pages".
**********************
For more information about our puppies click here.
To see some therapy dogs from past litters click here.



Our dogs are, first and foremost, members of our family.
We highly recommend NuVet Products, especially NuVet Plus
It has done wonders for sustaining the health and appearance of our dogs.
Click on the below bottle for more information.
Or call 1-800-474-7044 --- Order Code 434143
We also recommend: Lonnie L. Davis DVM, DABVP - Precision Positioning Technique (TM)
Site Last Updated - August 27, 2015
Copyright 2015 Spirit Golden Retrievers. All Rights Reserved.
Web Design by: "Bob"