Isaiah 61:1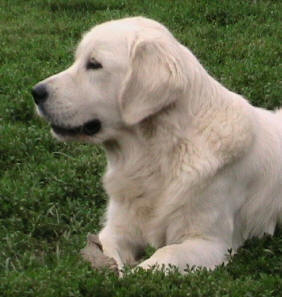 Spirit's Irish Cheer of Woodmore
"Dublin"
To our Spirit Golden Family….
It is with incredible sadness that we mourn the sudden loss of "Spirits Irish Cheer of Woodmore"
…..our Dublin. Our trip to the vet on September 25, 2019 ended with the unexpected.
When there can no longer be quality of life for any of our dogs, it is time.
This is difficult to write, special boy …..
How do we begin to thank you, Dublin, for all the love you have given not only to us,
but to so many families whose lives you have touched with the gift of your puppies.
It is because of you, Spirit Golden Retrievers is what it is today….
You are our "Star", one in a million boy. There are no words to express our gratitude,
Liam Moran, for this amazing gift. We are forever grateful you entrusted us with his care.
Beautiful, sweet, gentle boy ….. I can't seem to find the words right now.
They really aren't necessary.... you know. Your legacy at Spirit Golden Retrievers
will carry on in your 3 beautiful sons. Time is so precious, and we thank you
for sharing it with us. Run free special boy. Someday we will be reunited at the
Rainbow Bridge….this time will be for eternity. Until then, our love is forever,
never to be forgotten.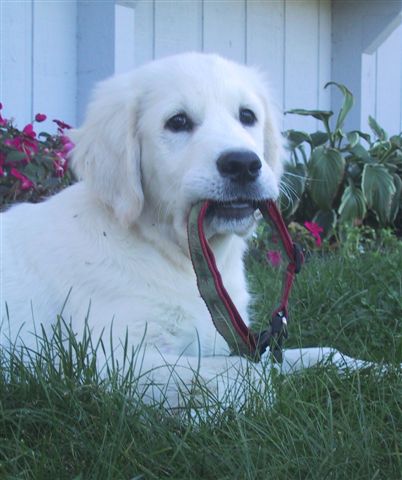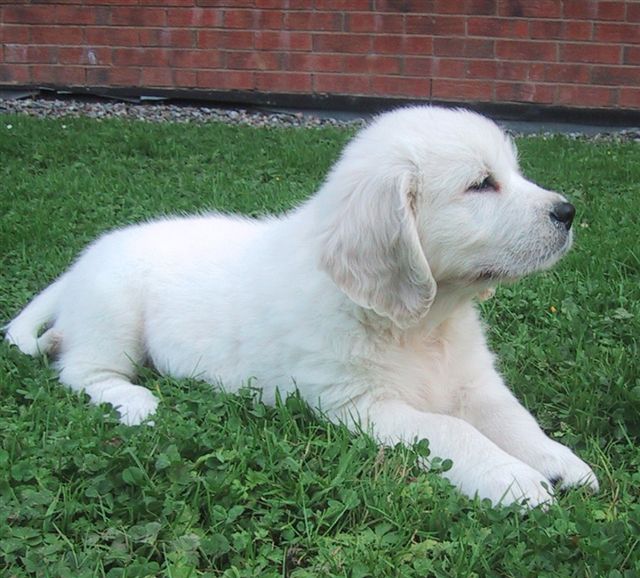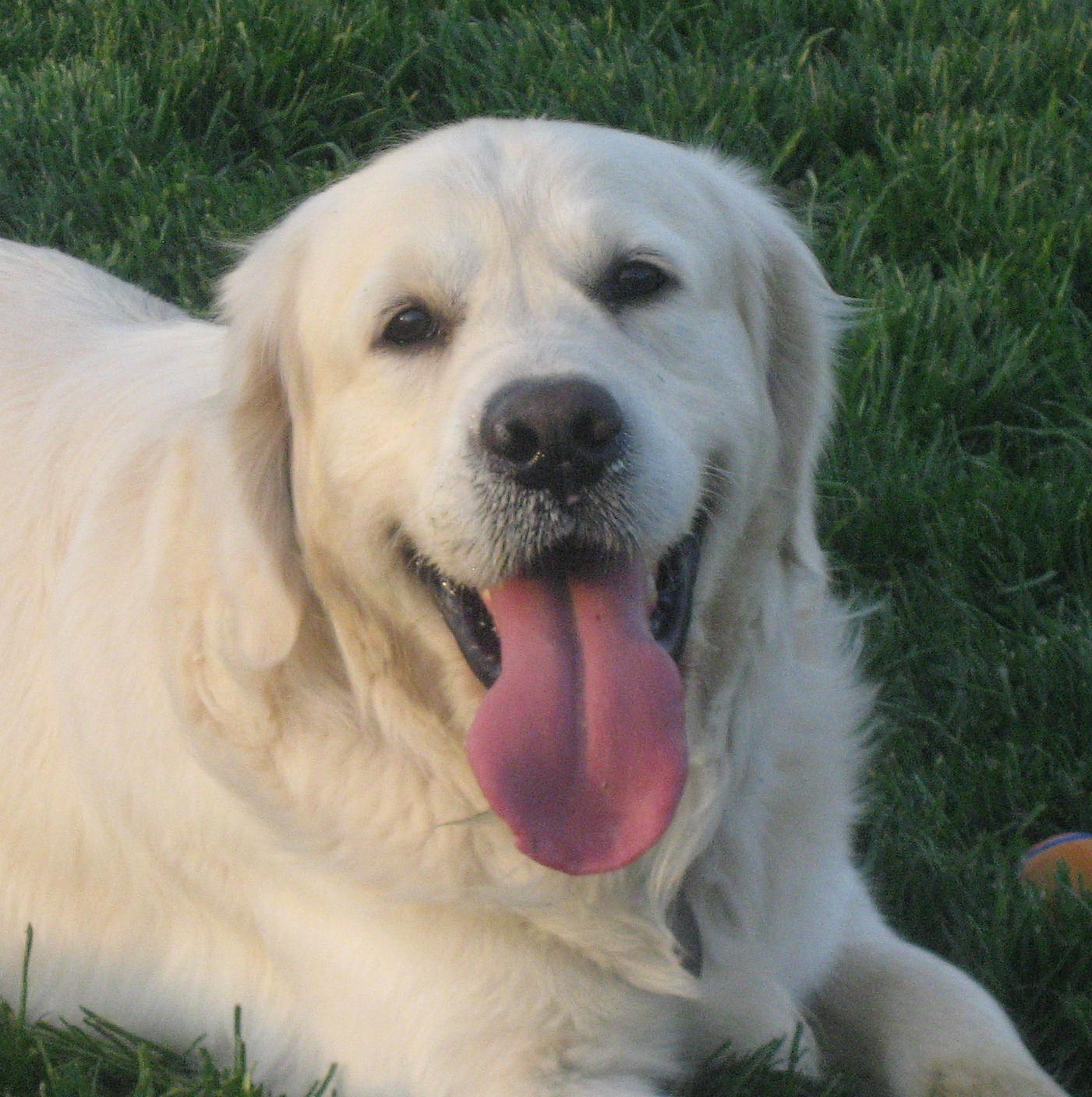 ***************
If you are interested in one of our future puppies, click here to go to our
"About Our Puppies" page for more information.
**************************************



You can go to our Planned Litter page by

clicking here

.

If you have an interest in a puppy, let us know early

so we don't disappoint you and your family.

Click here to go to our "Testimonial Pages".
**********************
For more information about our puppies click here.
To see some therapy dogs from past litters click here.



Our dogs are, first and foremost, members of our family.
We highly recommend NuVet Products, especially NuVet Plus
It has done wonders for sustaining the health and appearance of our dogs.
Click on the below bottle for more information.
Or call 1-800-474-7044 --- Order Code 434143
We also recommend: Lonnie L. Davis DVM, DABVP - Precision Positioning Technique (TM)
Site Last Updated - June 22, 2020
Copyright 2020 Spirit Golden Retrievers. All Rights Reserved.
Web Design by: "Bob"