Justin Dan Brian Amanda Gayle Javaughn Bob
WELCOME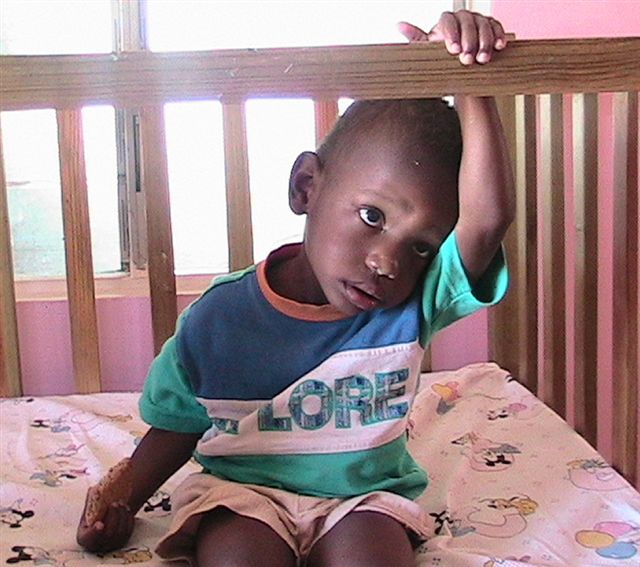 Javaughn in New Hope Children's Home - December 2007
Four years ago, Bob and I made a mission trip to Mandeville, Jamaica. We spent our time working in Children's Homes for the week, one of which was New Hope.
Upon returning home, Bob and I felt a calling to make one of these little forgotten children a part of our family. About a month later, a friend sent us Javaughn's picture saying that this little boy was on her heart. He had been at New Hope when we first made our trip - lost in the crowd of 34 children all under the age of five.
God laid the ground work as not all children placed in a home are available for adoption. After much prayer, Bob and I began our pursuit of this little boy. It took almost 3 years as there is no formal adoption agency in Jamaica - you work directly with CDA and the Jamaican government. My gentle, persistent husband was on the phone every week for 3 years in pursuit of moving things along. We made numerous trips to Jamaica in conjunction with Mission Trips we were leading for our church. We drove 6 hours in one day to spend an hour with our son. Javaughn sucked his thumb and never said a word for the 3 years we visited. Finally, we became his legal guardians in Jamaica. Bob was stuck in Jamaica for 5 weeks as he relentlessly pursued obtaining his American VISA.
The night before our oldest sons wedding, Bob and Javaughn arrived home in time for Rehearsal dinner and walked down the aisle with Mommy and Daddy at our sons wedding! God is so good!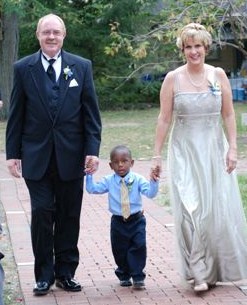 Many people ask if we are crazy! My answer is always "YES"! I kept asking God in our decision process if He was nuts!!! He always smiled and answered "YES" back, but I want you to do this. Never did I imagine at the age of 56, we would be parents again to a four year old boy!
He is a blessing and a joy - one of the best decisions we have ever made. He has had a profound effect on our family as we watch and learn from his appreciation for the smallest of things. He is most grateful for his shoes and the love of a family.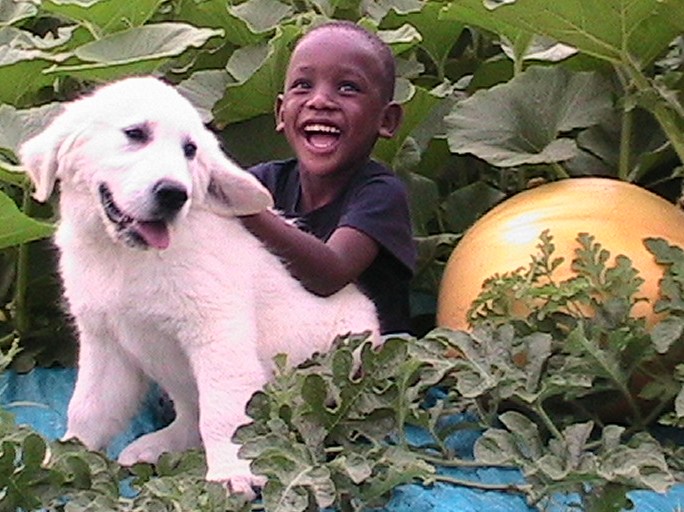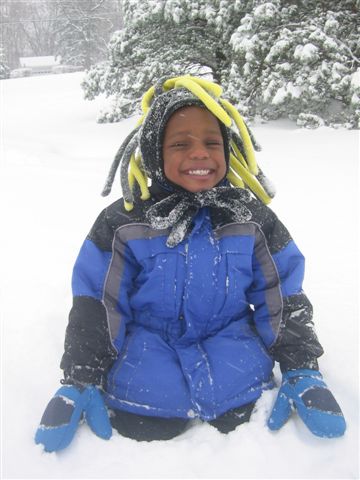 He has now been with us for almost a year, has grown 4 inches, talks up a storm, and is so, so happy! When he looks at the pictures of himself when he was at the New Hope Children's Home, he always says "That Javaughn is not happy. He not have a mommy and daddy." He points to himself with a smile now and says "This Javaughn is happy. He has a mommy and a daddy, brothers and a family who loves him." God is so good and we thank him for the wisdom to say "Yes" to His call.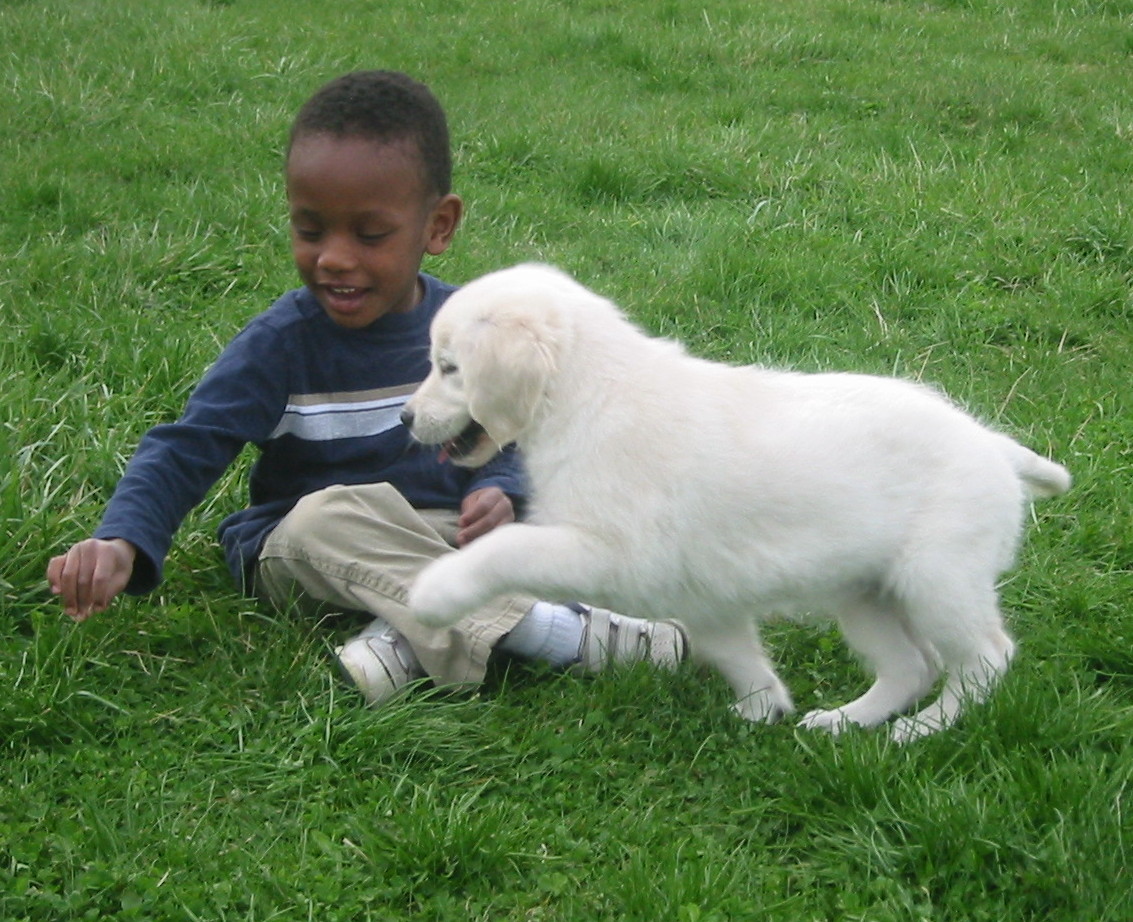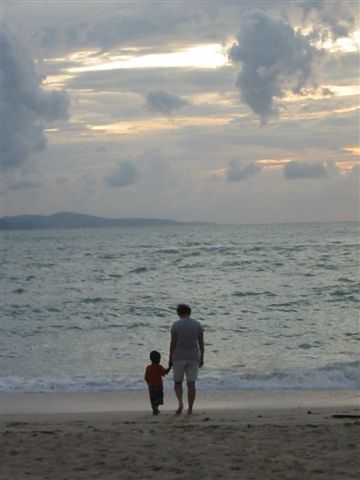 God is good.