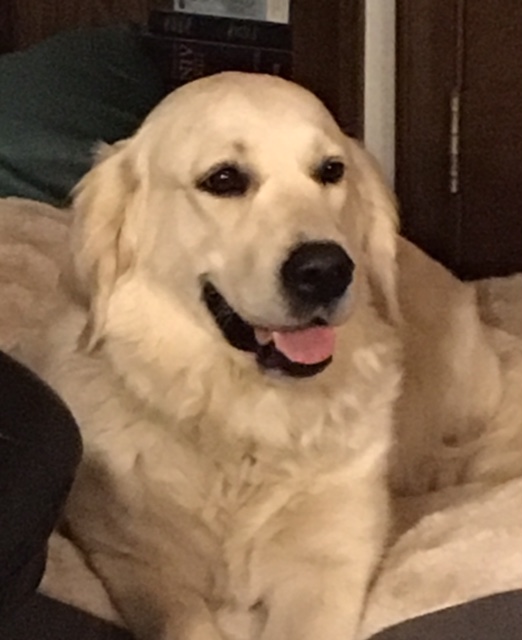 We bred Hope on August 18, 2018.
We are waiting for confirmation of her pregancy.
The waiting list is currently open.
If interested in a puppy, click here to go to our
"About Our Puppies" page for more information.
************
Typically the waiting list fills up early.
So if you have an interest in
a future puppy, kindly contact us early so
that we do not disappoint you.
Click here for more information on our puppies
and for the puppy questionnaire.