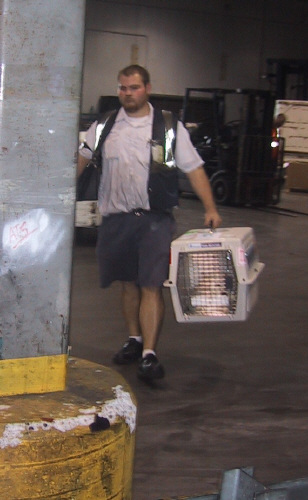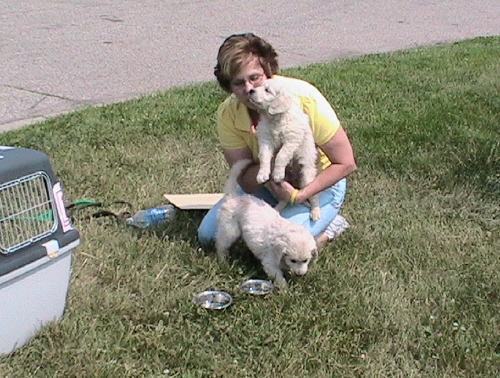 "This Page is Always Under Construction"

In our pursuit of excellence to establish foundation dogs for our kennel,
Spirit Golden Retrievers,
has traveled to or imported from a number of countries through-out the world.
We have been blessed to have established relationships or communicated with many wonderful breeders.
Here are just a few of the Kennels we have had the
pleasure of working with over the past few years:
United States
Southern Cross Golden Retrievers
Spain
Ireland
The Nether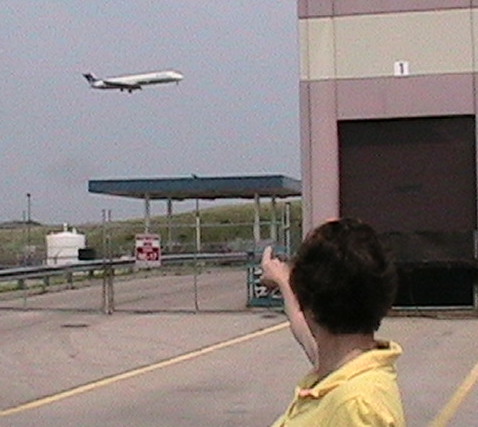 lands
Morning Valley Golden Retrievers
Czech Republic
Australia
Other Links
Golden Retriever Rescue and Adoption of Needy Dogs (GRRAND)
Golden Endings: Golden Retriever Rescue (GEGRR)
Thank you to our many friends through out the world.